HIGH QUALITY PHOTOS. LIGHTNING FAST PRINTING.
FITS VIRTUALLY ANYWHERE.
A wedding is an important day where friends and family join to make cherished memories. Capture A Moment Photo Booth provides you and your guests with their own memorable keepsake to commemorate your special occasion.

If you have ever attended a wedding with a photo booth rental, you already know how much fun they really are. Photo booths and weddings are a perfect match. They are exploding in popularity throughout the country because they are SO MUCH FUN! The resulting pictures they produce are always fun and sometimes, outright hilarious. You will never guess what your guests of all ages will be doing in the photo booth.

Check out our great prices and package deals ›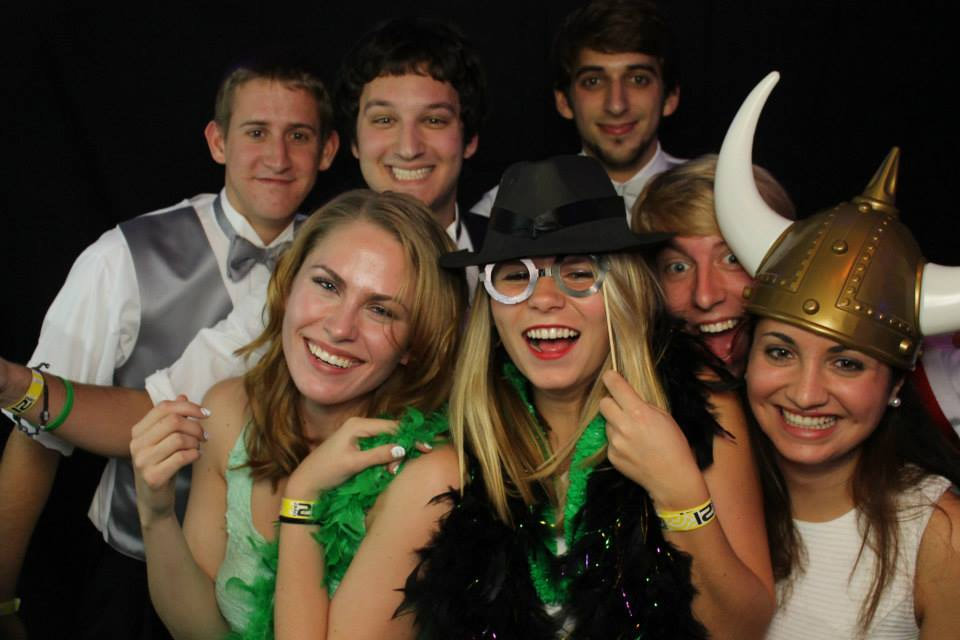 A quick 20 seconds after your guests exit the booth, they will have an excellent quality photo of what just happened and quickly begin sharing the enjoyment with others. Games of one up-manship are sure to ensue. A photo booth rental from Capture A Moment Photo Booths will keep your guests of all ages entertained throughout the night!

The resulting instant photographs will also make the perfect parting gifts allowing your guests an instant memento to remember your special day for years to come. It will have them raving about the experience for months after your wedding. That's the Capture A Moment Photo Booth promise!